Books 'N Booze
Books 'N Booze is a book club for people who are interested in having a blast while discussing fun books and meeting new people.
We meet every fourth Thursday of the month at 6:00 p.m. at Sugar River Pizza Company.   
Books are available for check out at Verona Public Library.
If you can't join us there, join us on our Goodreads or Facebook pages!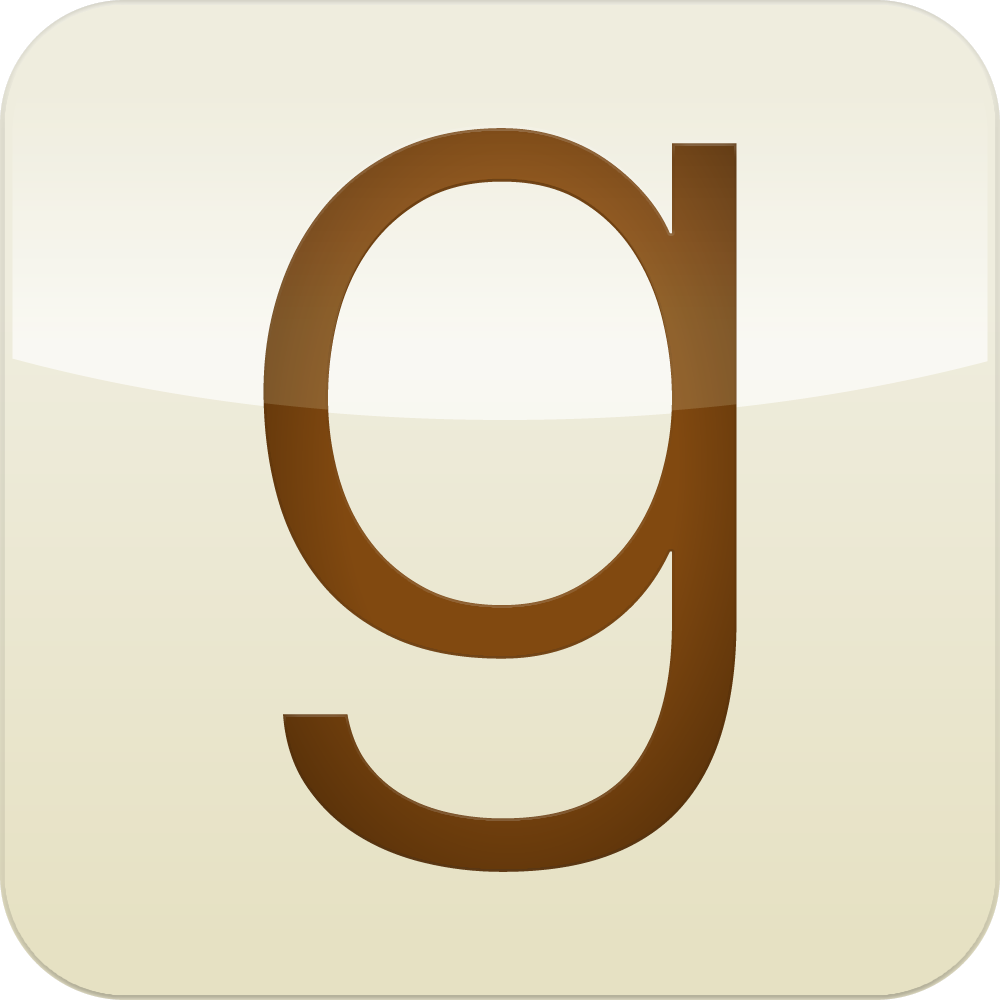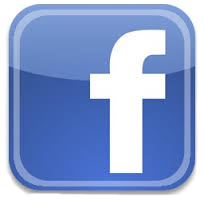 "We don't urge readers to drink, we urge drinkers to read."