Image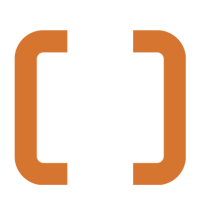 Reserve a room for a quiet study space or for your next community meeting.
ANNOUNCEMENTS & EVENTS
Image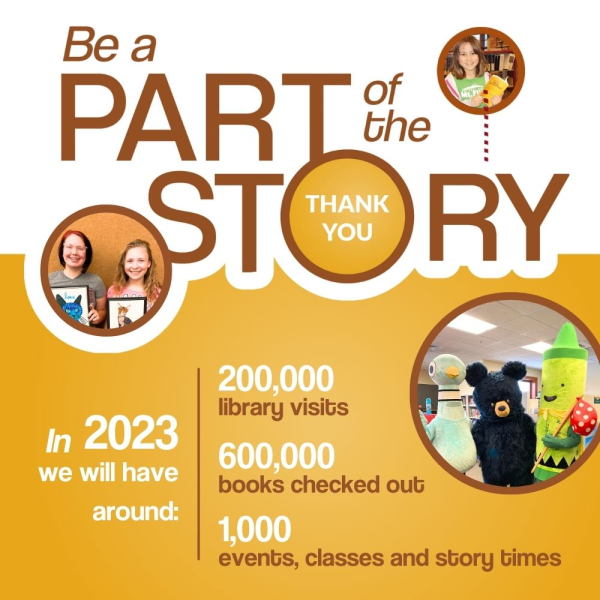 Your monetary gift helps us offer innovative programs, performances, lectures, and traveling exhibits for all ages. 
Image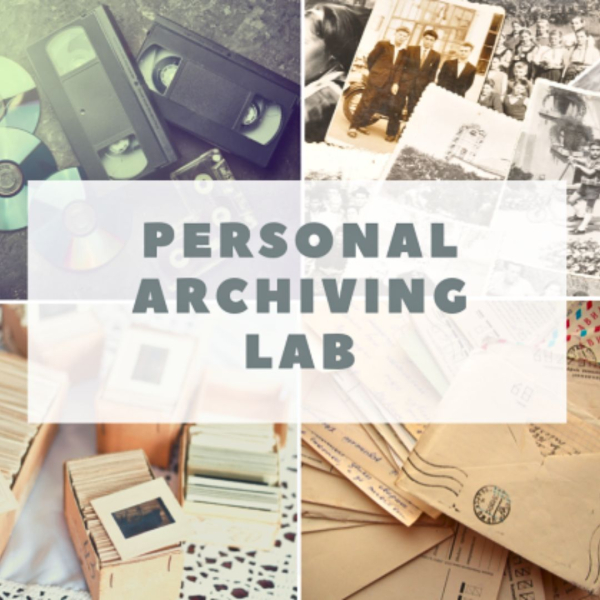 Convert personal photographs, documents, and recordings from outdated formats to digital. Find out more!
Image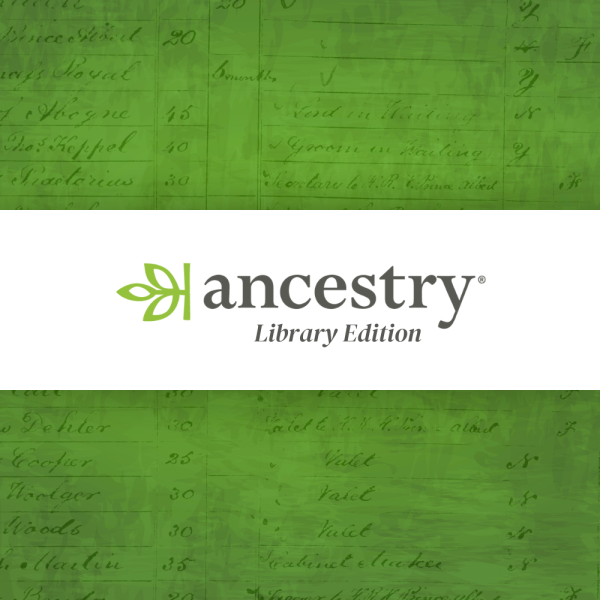 Access Ancestry in the library for genealogy information, including census data, passenger lists, and more!
Image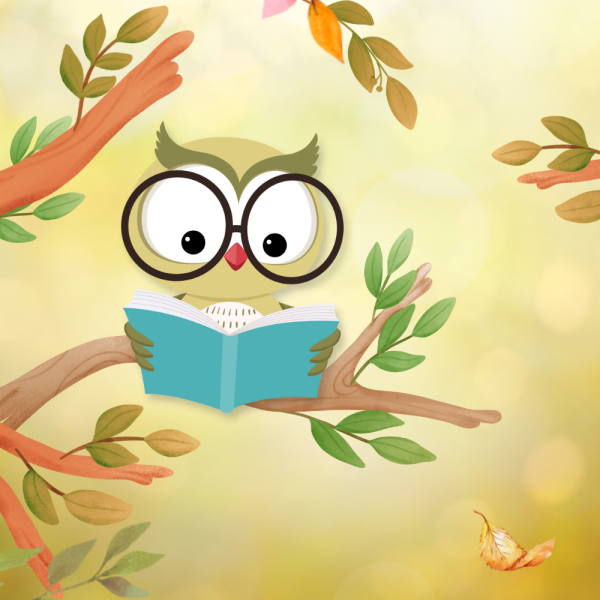 Story Times start up again in November - December! Visit our event calendar to find out more.
Image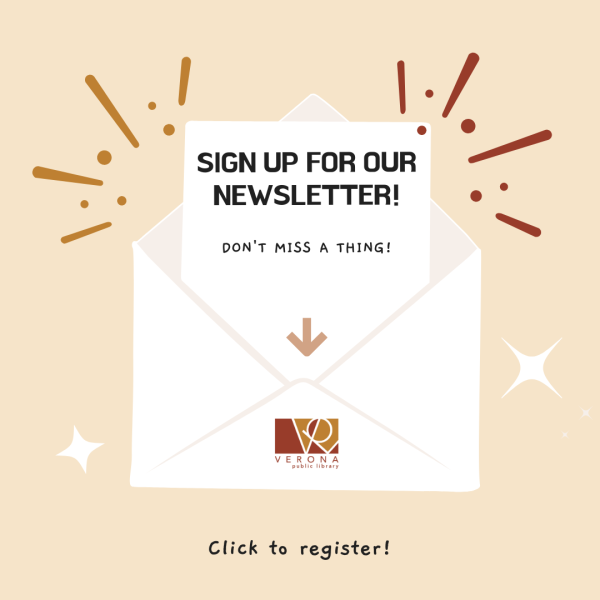 Don't miss a thing! Click above to sign up.