Image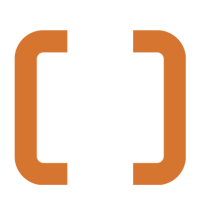 Reserve a room for a quiet study space or for your next community meeting.
ANNOUNCEMENTS & EVENTS
Image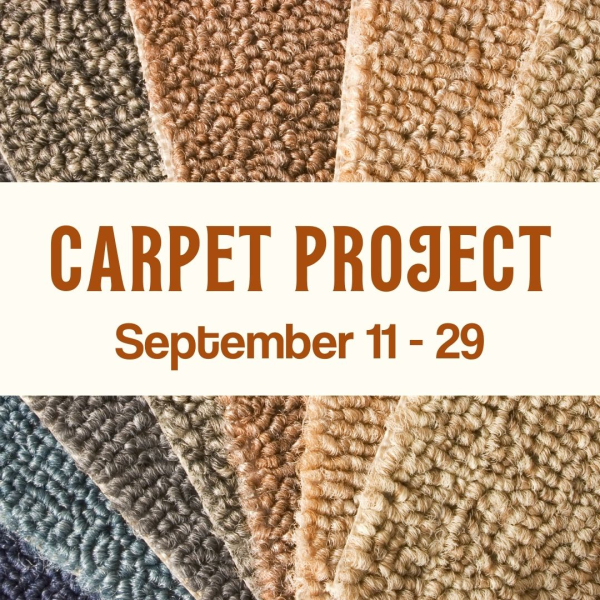 Library Carpet Project
The east side of the library (including study rooms) will be closed Sept. 11 - 29. Books will still be available by request from library staff.
Image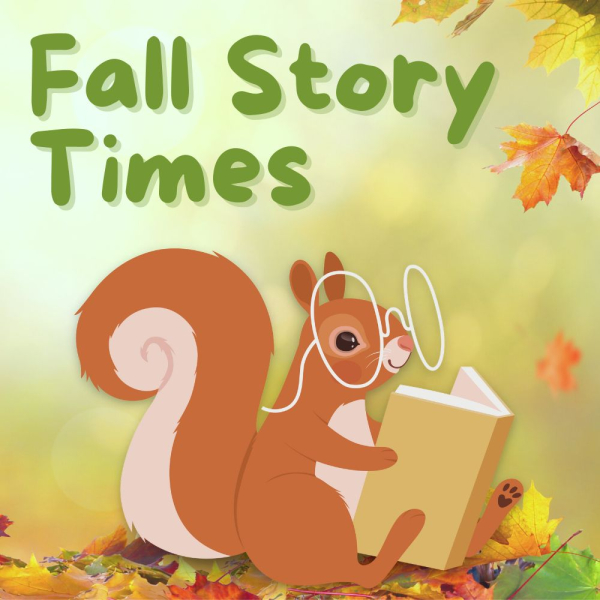 Fall story times are here! Be sure to check out our events calendar for a full listing.
Image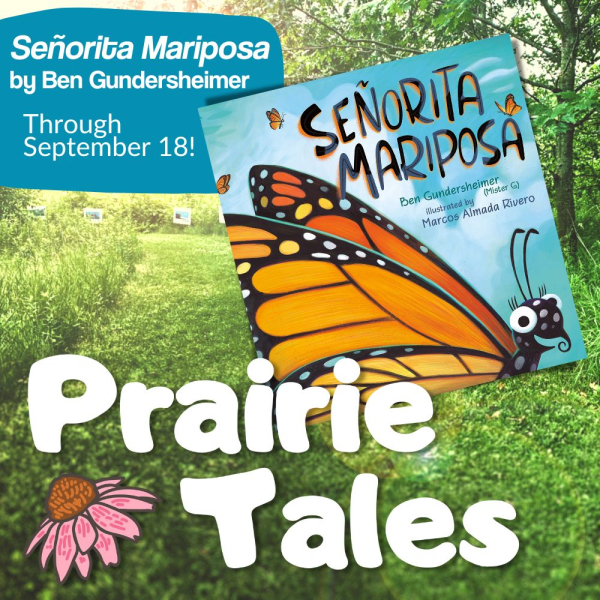 Explore the Badger Prairie County Park trail that's closest to the library's parking lot and you'll discover a prairie tale, featuring a book that's presented page-by-page as you walk along the path! Through September 18, enjoy the book Señorita Mariposa by Ben Gundersheimer.
Image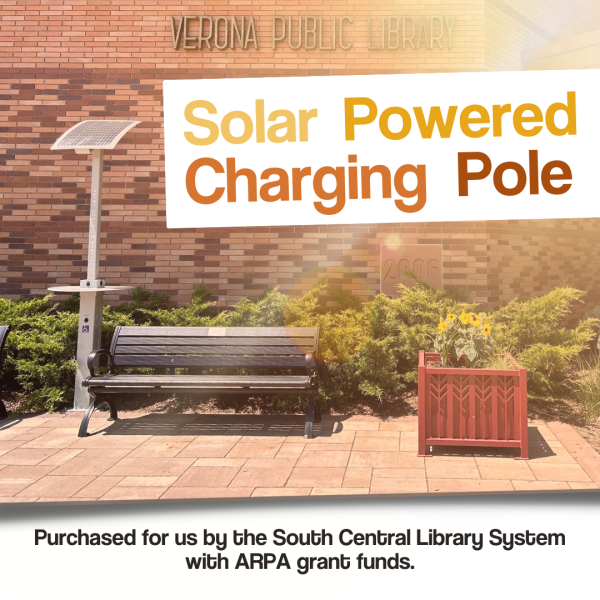 Solar Powered Charging Pole
You can now charge your phone or device outdoors and also take advantage of our free parking lot wifi! Purchased for us by the South Central Library System with ARPA grant funds.
Image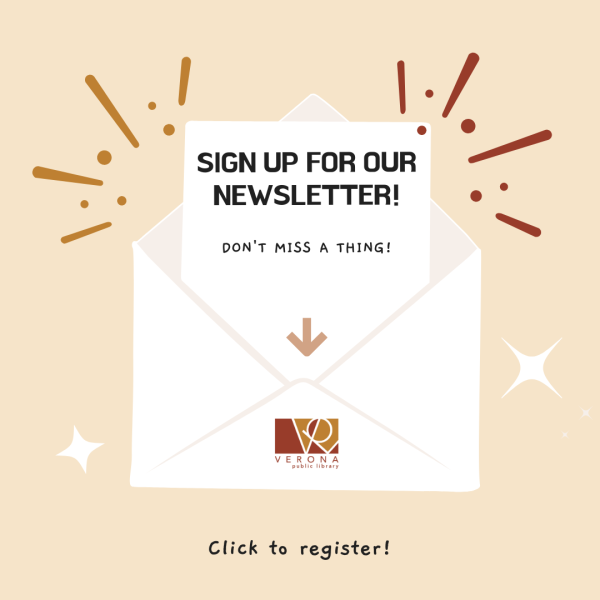 Don't miss a thing! Click above to sign up.