Image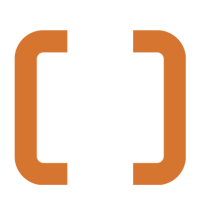 Reserve a room for a quiet study space or for your next community meeting.
ANNOUNCEMENTS & EVENTS
Image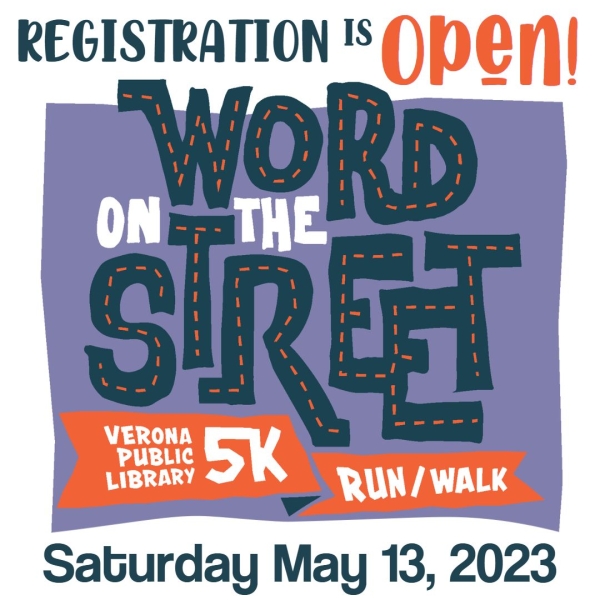 Have fun, get fit, and support your library! All proceeds go to the Verona Public Library Endowment Fund.
Image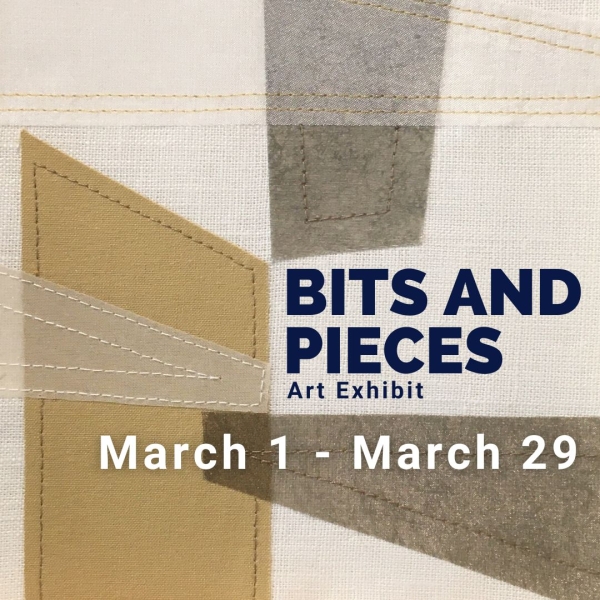 Fiber Collective presents, Bits and Pieces, featuring art quilts, collages of fabric and paper, and whimsical watercolor paintings. March 1 - March 29.
Image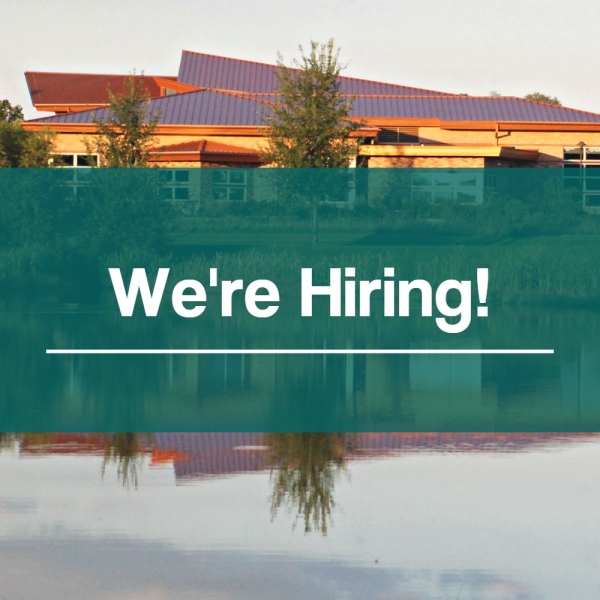 The Verona Public Library seeks a dynamic, flexible, and energetic person with a strong dedication to patron services to become part of our team.
Image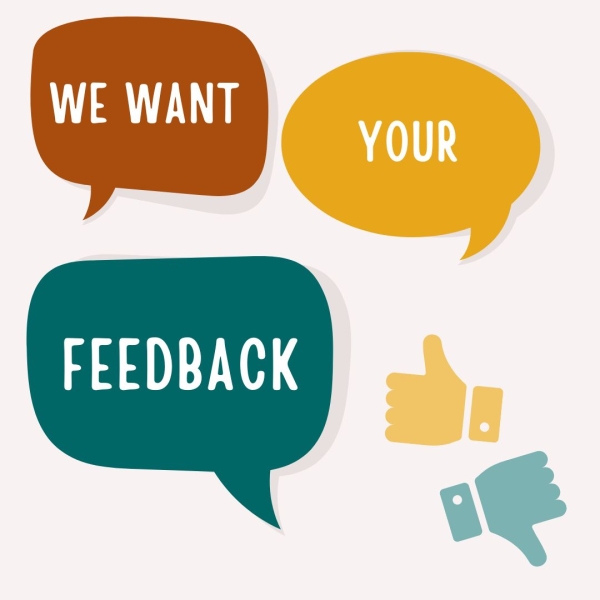 Help us, help you!! Respond to the Patron Needs Survey by March 31st.
Image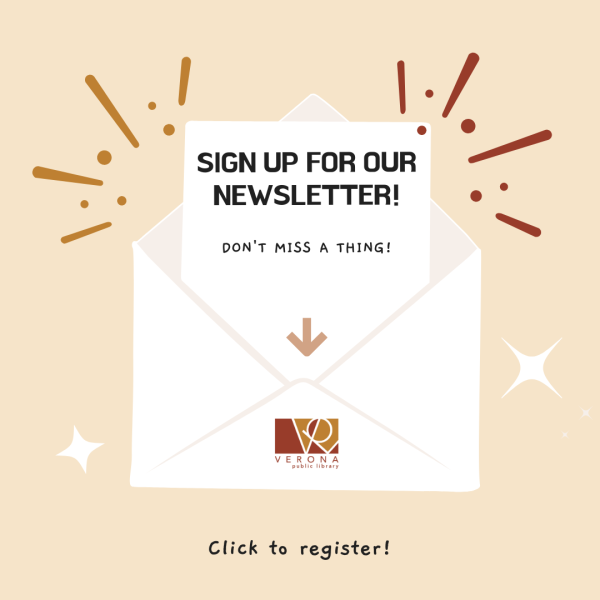 Don't miss a thing! Click above to sign up.