Upcoming Exhibits
Past Exhibits
Immigration: An American Story Traveling Exhibition
February 13 – March 12, 2020 This exhibition presents documents, maps, and images to tell select stories of those who came to America, some by coercion and others by choice in search of a better future for themselves and later generations.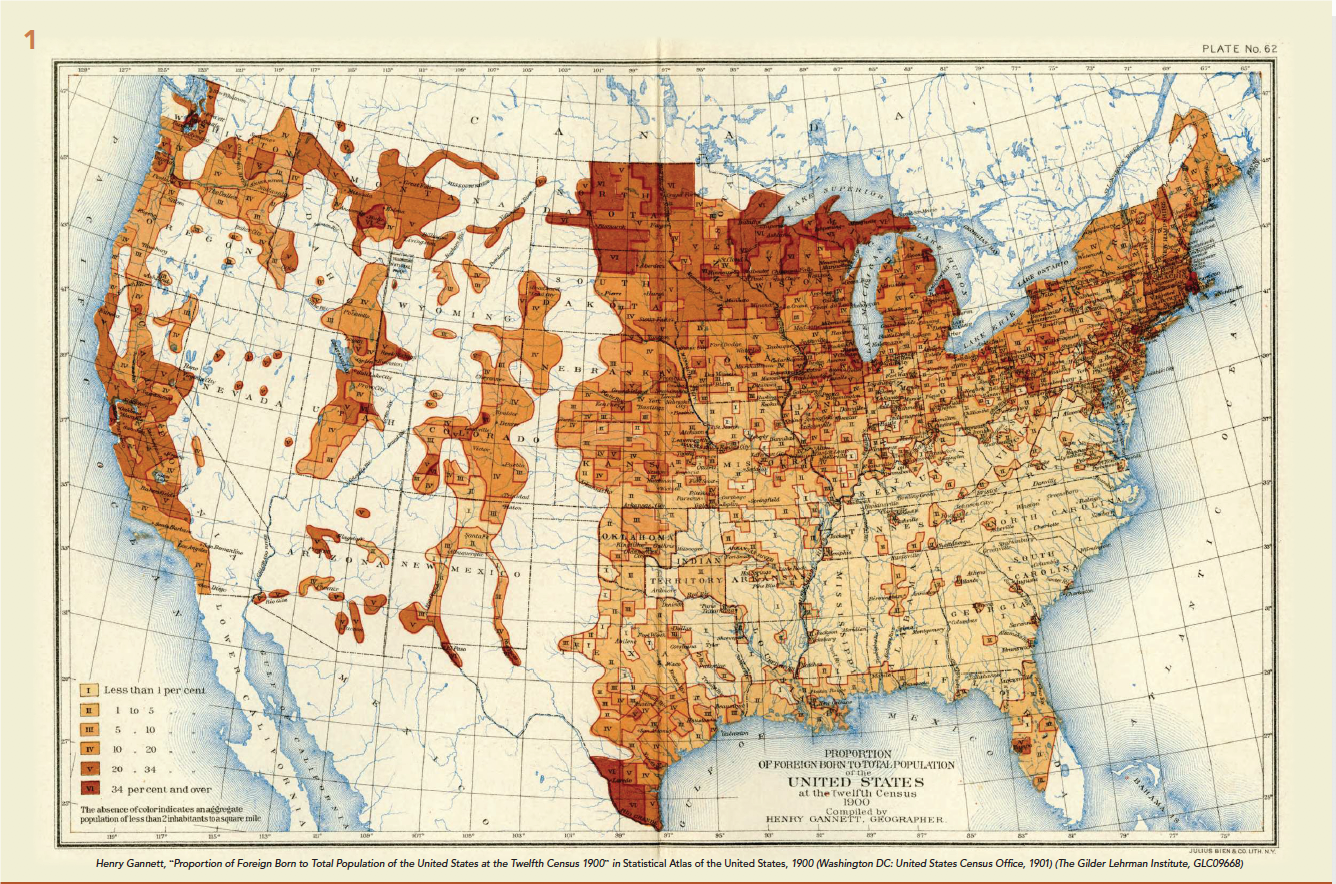 On the Trail of the Monarch Butterfly

In August 2005, Mexican filmmaker and pilot Francisco Gutiérrez took off in his ultralight aircraft from Montreal to follow the monarch butterflies on their 6,000 km migration from Canada to the mountains of central Mexico, in a bid to raise awareness of the importance of preserving the butterflies' habitat. In collaboration with the Embassy of Mexico, the Canada Aviation and Space Museum produced an exhibition from the material recorded by Mr. Gutiérrez on his journey aboard the Papalotzin – the nickname of his ultralight aircraft, which means small butterfly in the Aztec language. On the Trail of the Monarch Butterfly exhibit features breathtaking photographs taken by Mr. Gutiérrez.This exhibit was brought to you by the Verona Public Library Endowment.
March Mammoth

Visitors to the library to saw ice age mammal replica skeletons on display. This exhibit featured a woolly mammoth skull, full saber tooth cat skeleton, and many more ice age fossils. This exhibit was funded by the Verona Public Library Endowment Fund.