The Verona Public Library welcomes you to enjoy our collection of over 115,000 items including books, videos, music, games, and more. We offer a wide variety of special events for all ages throughout the year, free fast wifi, private study and meeting rooms, and a skilled and friendly staff.
In 2006, the library moved to its current building, designed by Dimension IV. View the full history of the library here.
The Verona Public Library is part of the South Central Library System, a cooperative network of 54 public libraries in a seven-county area that offers a shared online catalog and daily delivery service of books and materials. Library card-holders can check out and return materials to any library in the South Central Library System.
Click here to request an accommodation to participate in library services, programs, or activities, or contact the library at 608-845-7180.
Land Acknowledgment
The Verona Public library sits amidst beautiful prairie grasses and flowers in the native land of the Ho-Chunk people. We respectfully recognize this land as indigenous land with rich heritage and gratefully acknowledge the Native Peoples who once lived here and continue to live here today. 
Library hours:
MTWR 9:00 am - 9:00 pm
F 9:00 am - 6:00 pm
Sat 9:00 am - 4:00 pm
Sun 1:00 pm - 5:00 pm
2023 Closure Dates:
January 1 - 2, 2023: Closed for New Year's holiday
January 16: Closed for Martin Luther King Jr. Day
February 3: Closed from 9:00am - 12:00pm for staff in-service
April 9: Closed
May 5: Closed from 9:00am - 12:00pm for staff in-service
May 28 - 29: Closed for Memorial Day holiday
July 4: Closed for July 4 holiday
September 3 - 4: Closed for Labor Day holiday
September 29: Closed for staff in-service
November 23: Close early at 6:00 pm
November 23 - 24: Closed for Thanksgiving Day holiday
December 24 - 25: Closed for Christmas holiday
December 31: Closed for New Year's holiday
January 1, 2024: Closed for New Year's holiday
Library Staff:
Stacey Burkart
Library Director
(608) 497-2861


sburkart

[at]

veronapubliclibrary.org

(sburkart[at]veronapubliclibrary[dot]org)

Theresa Skov
Head of Technical Services
(608) 497-2870


tskov

[at]

veronapubliclibrary.org

(tskov[at]veronapubliclibrary[dot]org)

Marissa Gehrke
Community Engagement Librarian
(608) 497-2878


mgehrke

[at]

veronapubliclibrary.org

(mgehrke[at]veronapubliclibrary[dot]org)

Julie Harrison
Assistant Director/Head of Youth Services
(608) 497-2871


jharrison

[at]

veronapubliclibrary.org

(jharrison[at]veronapubliclibrary[dot]org)

Trudy Lorandos
Adult Program Coordinator
(608) 497-2872


tlorandos

[at]

veronapubliclibrary.org

(tlorandos[at]veronapubliclibrary[dot]org)

 
Ronda Evenson
Head of Circulation Services
(608) 497-2873


revenson

[at]

veronapubliclibrary.org

(revenson[at]veronapubliclibrary[dot]org)

Tonja Lepien
Head of Reference Services
(608) 497-2874
tlepien [at] veronapubliclibrary.org (tlepien[at]veronapubliclibrary[dot]org)

 

 
Image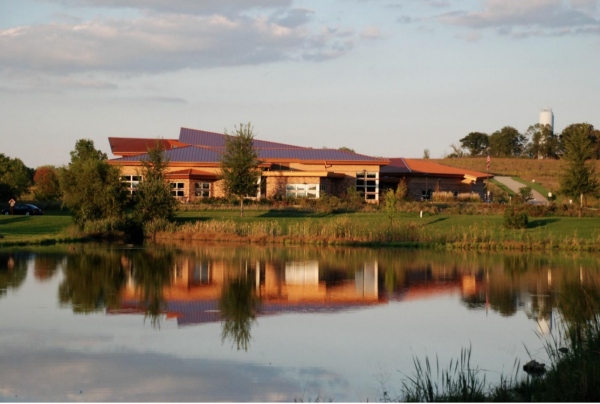 Image