Check out upcoming teen events on our library calendar.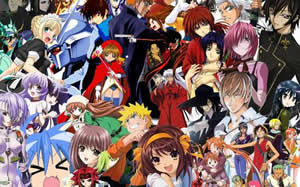 Anime & Manga Club
Thursdays, 4:00 – 5:30 pm
Teens interested in Japanese animation and Manga meet to watch, draw, read, and eat! Grades 6-12. Have questions? Email veronamangaclub@gmail.com. Program meets in the Community Room.
Preparing for college?
Getting ready for your ACT, SAT, or AP exams? Use Badgerlink's College Preparation Center for free!
Teen Central
Teen Central at the Verona Public Library offers a current selection of teen fiction, nonfiction, graphic novels/manga, Spanish language titles, and magazines. Separated from the rest of the library, the area has comfortable seating for reading and study desks for writing.