The Verona Public Library Children's Area offers a collection of fiction, nonfiction, graphic novels, early readers, Spanish, Chinese, and other world languages titles for ages 0-12. Comfortable seating, play spaces, castle, science corner, early literacy computer stations, etc. We encourage families to stay & play when they come to pick out books. We offer many special events for children and families, please see our calendar for upcoming events (en español).
Story Time Session Schedule
Winter Story Times at the Verona Public Library
January 15 – March 9
Story times focus on creative expression, social and listening skills, foundations for reading and math, gross and fine motor practice, and more. In the Story Room. No registration required.
Baby Story Time (ages 0-18 months) A lap-sit story time for infants and their caregivers. 20 minutes with playtime afterward. Fri 10:30 a.m.
Toddler Story Time (ages 1 & 2) Stories, songs, fingerplays, & crafts for toddlers and their caregivers. Siblings welcome. 30 minutes. Wed 9:30 a.m. Thurs 9:30 a.m. & 10:30 a.m.
Preschool Story Time (ages 3-5) Stories, songs, & crafts. Child may attend independently or with an adult. 30 minutes. Mon 10:30 a.m. Wed 10:30 a.m.
Everybody Story Time (ages 0-5) Stories, songs, and crafts for children and their caregivers. 30 minutes. Mon 9:30 a.m. Tues 9:30 a.m. & 10:30 a.m.
Sensory Friendly Story Time (ages 3-5) Build communication & friendship skills in a supportive environment. Meets throughout the school year except holidays and school breaks. Fri 9:15 a.m.
Child Safety at the Library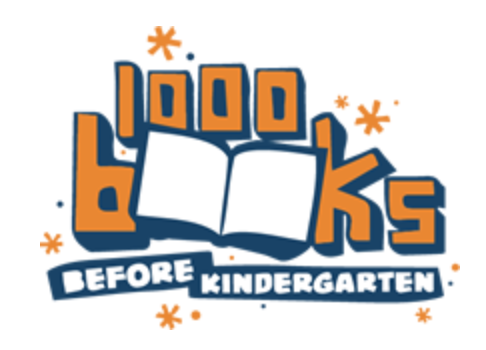 1,000 Books Before Kindergarten
A free program that encourages parents to read 1000 books with their child before he or she enters school. Learn more here.
March Mammoth
Explore the world of the Ice Age with special events for all ages, plus view real and replica fossils. Learn more here.