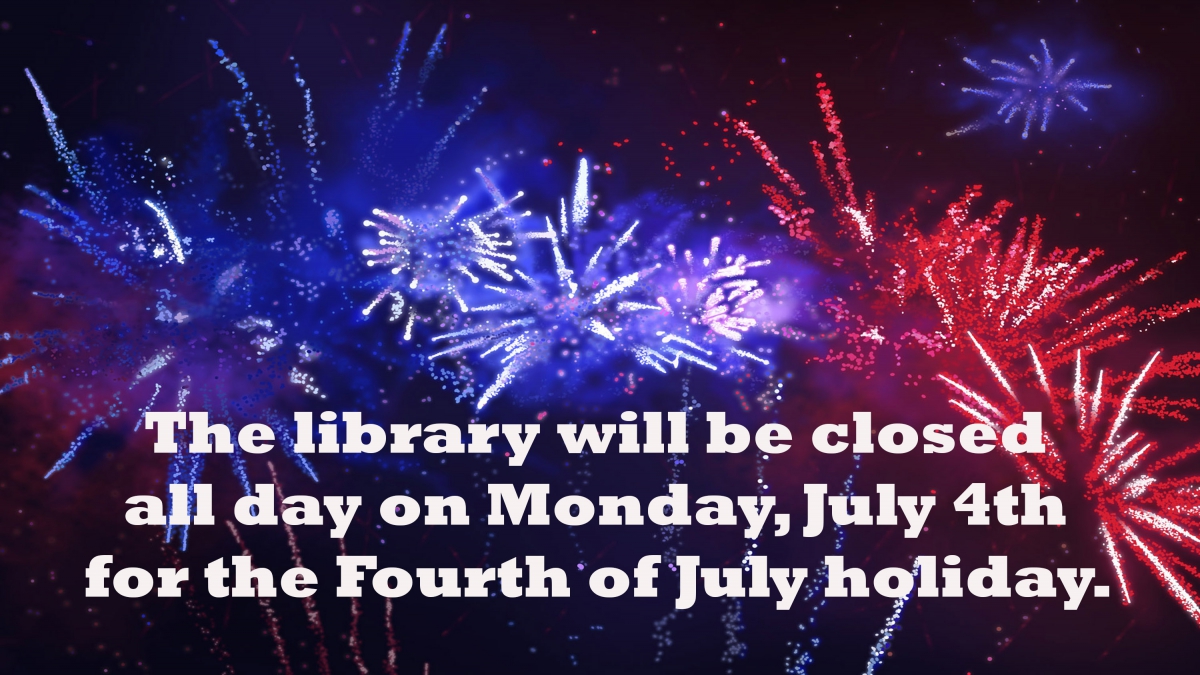 Staff from Navigant presented the Friends of the Verona Public Library with
a check for $5000.  The money was awarded by the Navigant corporate
office in recognition of the STEM Fair held at the library in April as a
community outreach day.
Thank you Navigant for supporting the library and for promoting
science, technology, engineering, and math to the kids of Verona!
Free Resources for our Patrons

Directory information for over 30 million businesses and 220 million residents.

Product reviews & ratings on cars, appliances, electronics and more from Consumer Reports.

View popular digital magazines online from your computer or on your mobile device.
 

Mutual Fund Investments. Funds performance, forcasting, history, risk ratings, investment advice.

Book recommendations, reviews, book discussion guides, etc., for over 200,000 titles.

Stock Investments. Stock performance, forcasting, history, and investing strategy.