Book Discussions
Have you read any good books lately? Join us for our book discussions. Our evening book group, Books 'N Booze, meets the third Thursday of the month at 6 p.m. off-site.  Please call the library for location at 608-845-7180.   See what we're reading next.
The Senior Center Book Group meets the second Wednesday of each month from 12:30-1:30 at the Verona Senior Center. Everyone is welcome!
eReaders for Checkout
We have preloaded Kindle and Nook eReaders available for checkout.
eBook Downloads
Find options for downloads for your eBook reader.
Wi-Fi Hotspot for Checkout
Provide an internet connection for your devices wherever you go.

Looking for something to read? These resources can help.
Staff Picks
Take a look at what our staff is recommending.
Reading Suggestions E-mailed to You
Sign-up to any of over 20 e-newsletters that provide reading suggestions.
Best Sellers and Awards
Browse our selection of the 1000 most highly acclaimed titles!
Good Reads
Get info on the latest fiction, non-fiction, and bestsellers. Sign up for email book news.
 

What's Next in a Series?
What's Next™: Books in Series database from Kent District Library helps you search series fiction.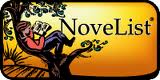 NoveList Plus
NoveList is a fiction database that provides reviews, annotations, and much more for over 135,000 fiction titles. It also includes other content of interest to fiction readers, such as Author Read-alikes, What We're Reading, Book Discussion Guides, BookTalks, and Annotated Book Lists.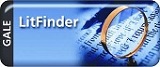 LitFinder
Includes thousands of full-text poems, short stories, essays, speeches and plays. Also includes biographies, work summaries, photos, and a glossary.
 

bookpage.com
Where readers discover their next great book. The companion website to the popular BookPage newsletter available monthly at the library, compliments of the Friends of the Verona Public Library.





Oprah's Book Club
Popular picks and reading suggestions from Oprah's famous book club.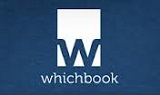 whichbook.net
Find a book to suit your mood.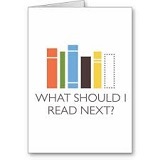 What should I read next?
Enter a book you liked and the site will suggest what you might like to read next.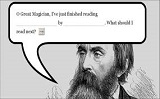 The Book Seer
Has a fun home page that suggests next reads.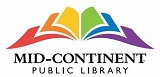 Mid-Continent Public Library Readers' Advisory
A plentiful and easy-to-use readers' advisory.