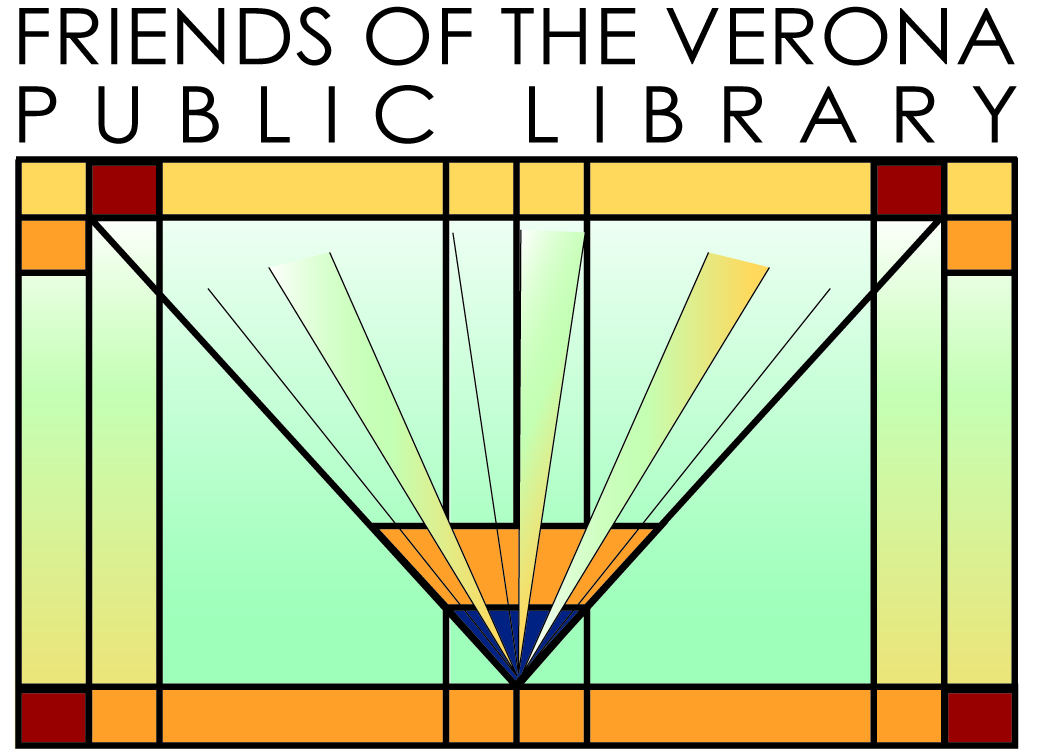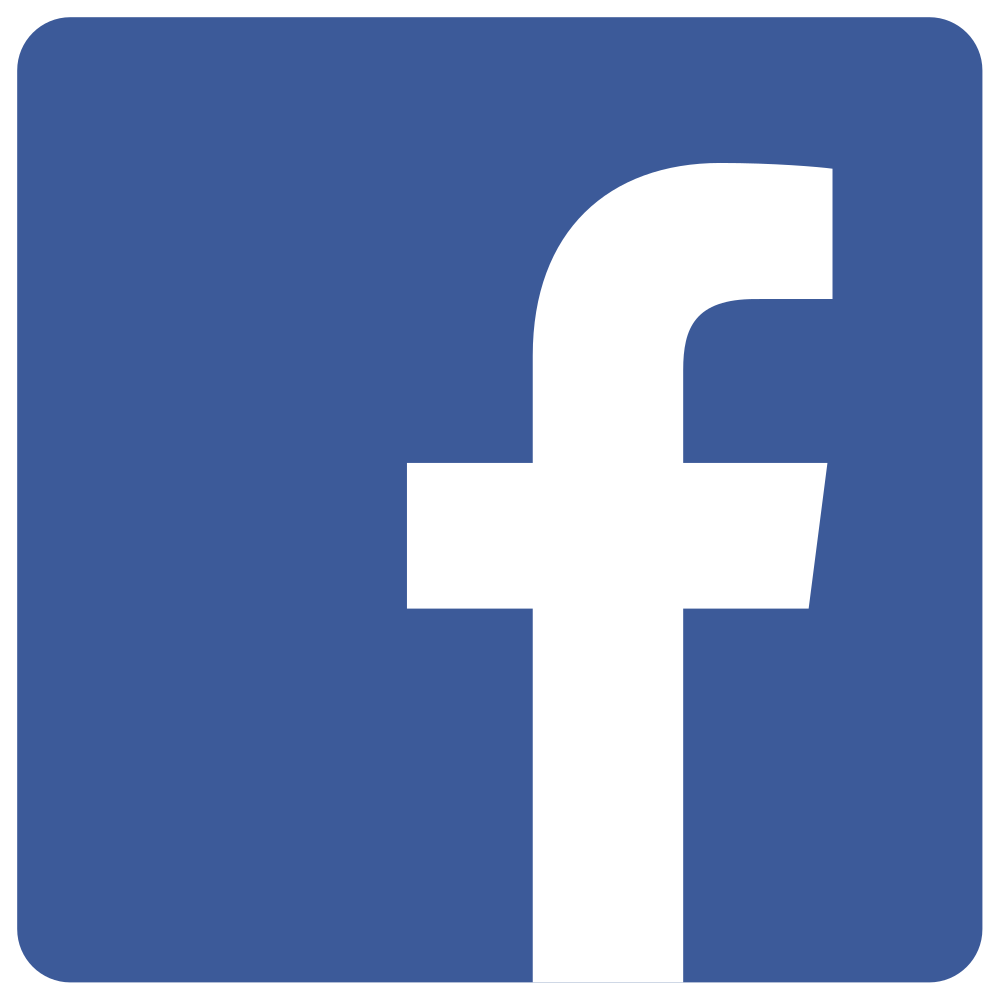 The Friends of the Verona Public Library play a critical role annually to provide financial and volunteer support to the library.
The mission of the Friends of the Verona Public Library is to:
Maintain an association of persons interested in libraries
Focus public attention on the library and educate the community in the use of library resources and services
Receive and encourage gifts and bequests to the library
Support and cooperate with the library in developing library services and facilities for the community
Sponsor cultural and educational programs
Please consider becoming a Friend of the Verona Public Library.  Below you will find an easy way to contribute to your library and become a member.  
Individual - $15
Family - $25
Supporting - $50
Century - $100
Life Membership - $500
Legacy - $1000 (with name on entrance plaque)

$5.00 a month = $60.00 a year
$10.00 a month = $120.00 a year
$20.00 a month = $240.00 a year
$45.00 a month - $540.00 a year Life Member
Friends of the Verona Public Library Board
Rhonda Mossner, President
Jean Bass, Vice President
Elaine Kosier, Secretary
Kathie Van Sustern, Treasurer
Debbie Bass
Sharon Berkner
Brian Bowers
Ted Bunck
Kari Fitzgerald
Susan Fortney
Jay Huemmer
Ruth Jensen
Judy Loveless
Mike McKinney
Carolyn Remmert
Stacey Burkart, Library Director
Stephen Runde, Library Board President